To walk into any situation and stay with yourself, to stay with your body, that is power!
~ Perri Chase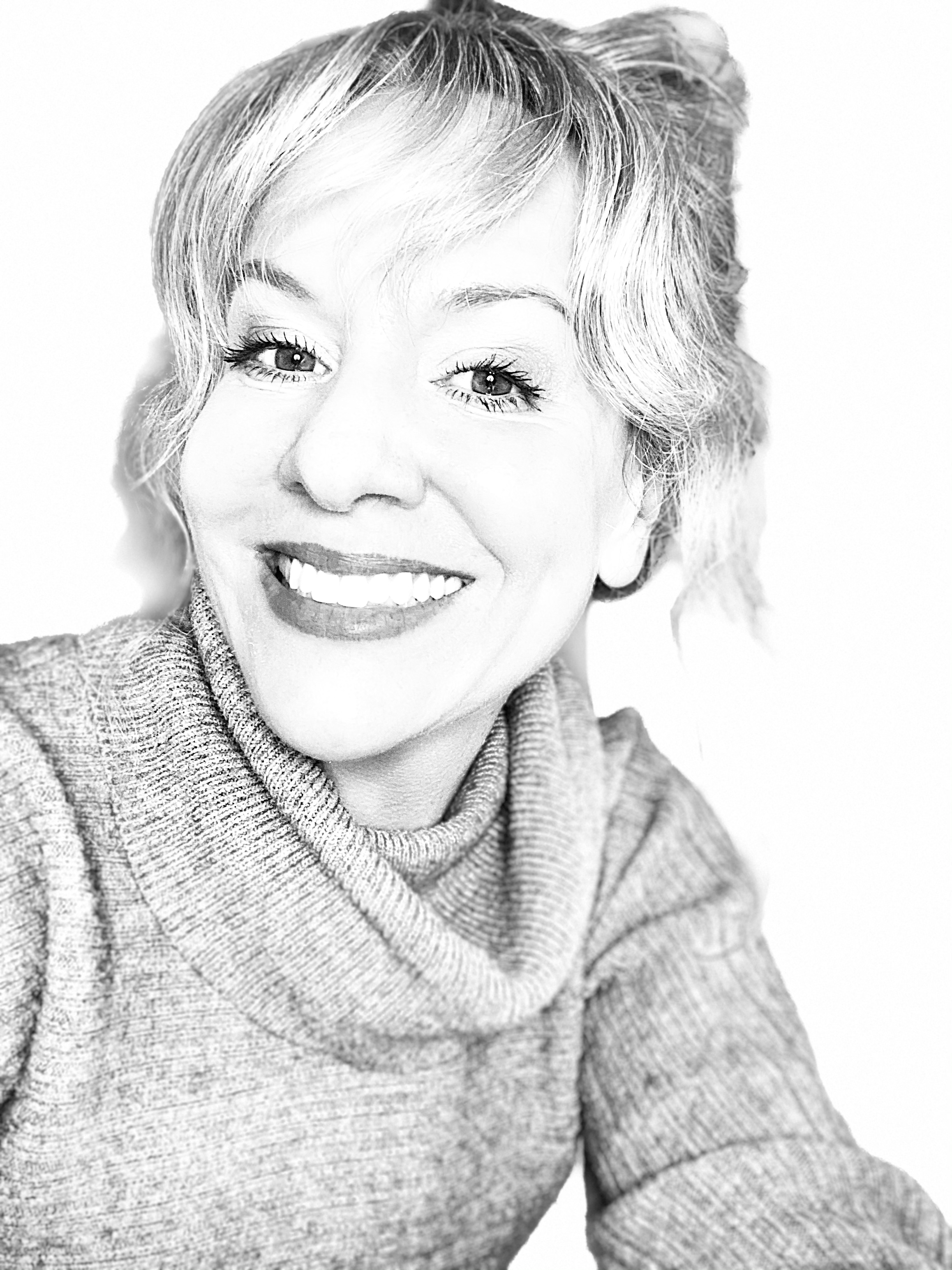 Laura Bresee, Principal
Executive Speech Coach
Speech Language Pathologist
Vocal Yoga Certified Instructor
Laura applies her knowledge and expertise as a speech voice scientist to help speakers develop executive level professional spoken communication, presentation, and speech writing skills. For over 17 years as a private executive speech coach, she has helped professionals at various stages of their careers — from high school graduates to middle managers to busy, C-level senior executives.
Laura's passion is helping people reach their highest desired career potential. Her speciality is guiding clients through transformation in each stage of career transition. Aside from speech voice science, Laura draws from a multitude of other disciplines including neuroscience, behavior modification, breathwork practice, performance arts, yoga sciences, and mindfulness training.     
Laura is private executive speech coach based in Memphis, TN. She has worked with executive clients at FedEx, Medtronic, International Paper, St. Jude Children's Research Hospital, and several City of Memphis government administrations.
Accomplish the skills to speak clearly and present yourself as a confident communicator anytime, anywhere.